[viral-downloader align="left" configuration="4213″ facebook_message="Share on Facebook & Receive A Bloggers Guide To Profits" twitter_message="Share on Twitter & Receive A Bloggers Guide To Profits"]
Do you want a free copy of our introductory WordPress video tutorial? Then it is your lucky weekend. We will be offering this to you for free over the weekend. Download it below!
This free training shows you how to navigate WordPress to more successfully use this platform for your business. Understanding the basics of WordPress is a huge advantage.
[membership_download_item_video link="https://s3.amazonaws.com/EmailGiveaways/Wordpress+Tutorial.mp4" + target="_self"]Wordpress Gratis Training[/membership_download_item_video]
Also, for those interested in our Blog Traffic Membership get a 14 day $1 trial. This membership includes access to our past webinars about blog traffic, plus access to our exclusive Skype Mastermind.
As a bonus I am also personally offering you a free to tweet to over 96,000 followers on my top two social networks once a month (@andynathan) & (@smartatthestart). Send me your tweet when you join us and I schedule the tweet out.
Join us today!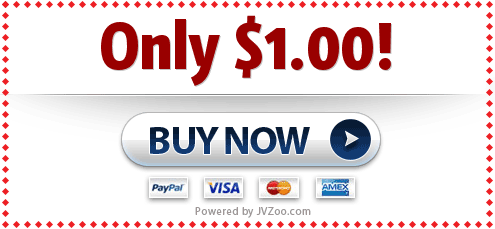 This concludes your WordPress Gratis Training Post!