Thanks for signing up for the webinar! Next Webinar is Wednesday 8/22/12 at 8 PM EST.
[content_box_light_green width="75%"]
Are you ready to be part of a dynamic membership that provides you with:

[green_tick_2_list width="100%"]
Ways to increase traffic to your site through blogging.
End the stress of playing Russian Roulette with different traffic methods.
The hottest traffic sources.
A way to just get your questions answered.
[/green_tick_2_list]
[/content_box_light_green]
It is about time that you gave yourself the chance to succeed.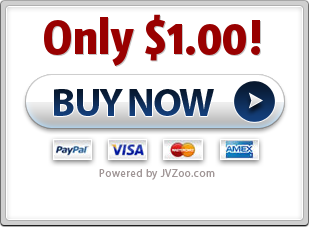 [risk_free_order_box_1]
Get Your Access Now…
Bi-weekly Webinar Sessions discussing hot blog traffic topics.
Access to a Mastermind skype room devoted specifically to members of this group where you can network with like-minded people.
Rick's surprise "Bonus of The Month"
A custom tweet to 96,000 followers about whatever internet marketing/consulting product or service you are working on at the time.
Join now and get the first 14 days of Blog Traffic Membership for only $1. ($17 per month afterwards). Act now before we put a prohibition on this ridiculously low pricing.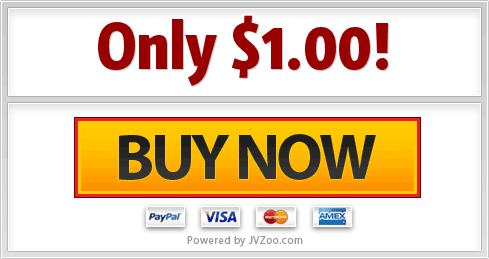 [/risk_free_order_box_1]
If you are interested in Hosting Your Own Webinar Please Go Here for discounted webinar plans.