What is Lunch and Learn?
Is the lunch hour at your office taken over by perusing Facebook and YouTube?  Ever felt like there might be a better way to spend that crucial hour in your day?
Experience a "Lunch and Learn" event – a FREE online webinar that fits well inside your lunch hour and gives you the opportunity to sit back, enjoy your lunch and tap in to engaging and profound presentations by industry experts from across the country.
Right from your own desk, using your computer or tablet, you can put that lunch hour to work for you.
Sound interesting?  Read on…
Each of our Lunch and Learn events in 2013 are hosted on an online webinar and audio, meaning no commute or fussing with traffic and directions.
Each event will include two presentations lasting 17 minutes a piece, with a little time for dialogue and QnA.  We are very respectful of your time, so we will open the webinar at the top of the lunch hour, start the presentations promptly at 5 minutes after and be done by 10 till – plenty of time to get to your next appointment.
Lunch and Learn's are sponsored by Lake Growth Financial Services of Chicago, IL.  Be sure to attend each event this year to learn from a wide array of speakers who are changing the world through their ideas!
March- Online Leads for Your Business… and "Recession-Proof" Your Retirement
 Part 1) 12:05-12:22 Andy Nathan 
In Part 1 of this Lunch and Learn, tap into the brain of Andy Nathan as he reveals the secrets in social media marketing for your business or non-profit.  No matter what your industry, it takes the internet to get your message out there – Andy knows just how to do it.
Part 2) 12:25-12:42 Mark Willis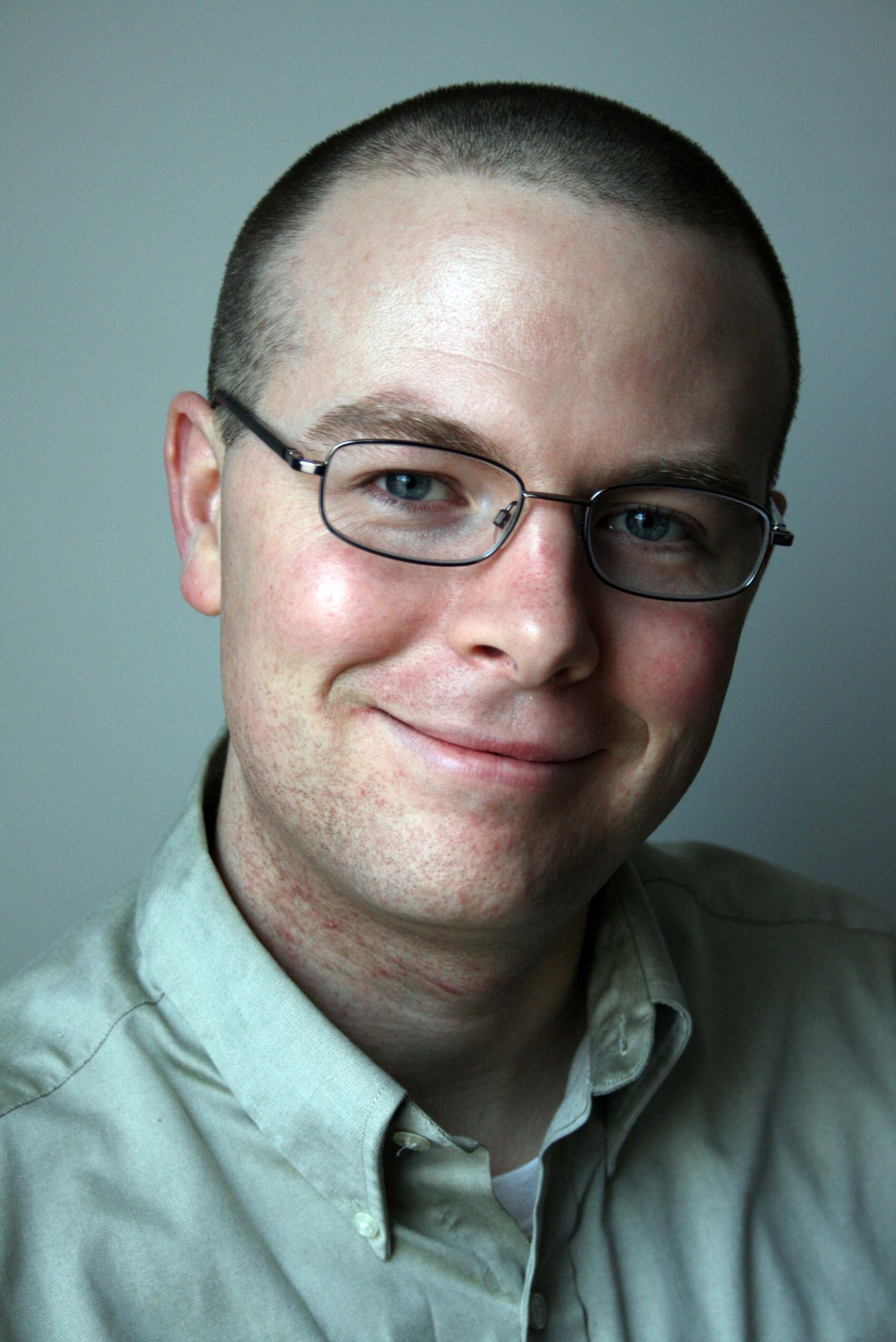 Watching your retirment plan go backwards? Tired of your 401(k), IRA or pension plan keeping you up at night?  Tune in to Mark's ultimate retirement planning presentation that has everyone's jaws dropping!
To Join:
at 12pm Noon CT…
…and be sure to RSVP by clicking the REGISTER button on this page to reserve your online-seat!