I know you want to start tearing through the pages of
Stop Stalling, Stop Screaming, Start Networking:
The Complete Stress-Free Social Networking Handbook
Before you proceed any further, however, make sure that you have a way to easily direct your social networking traffic and prospects without the headaches and eye tearing that can sometimes come from acute WordPress-mania. Instead, receive our:
"WordPress Stress-Busting Video Tutorial At 50% Discount?"
Social networking marketing can definitely be stressful! However, not understanding how to use WordPress can be just as painfully depressing (and oppressing) on the headaches, backaches, and other aches that creep in throughout your online marketing.
The blog is your headquarters or home base for all of your social networking. It is the destination where you take a prospect off the Facebook's, LinkedIn's, and Twitter's of the world to your site. Your destination. This is where online sales funnel really starts.
Learn how to use WordPress without the stabbing pain of annoyance.
Discover how to market to your prospects quickly and easily. This is inbound marketing at it's best. A place where clients come to you for the help they need to get started.
Have a place to go that finally answers all your questions about WordPress
Plus, you can also receive these freaky cool bonus's! Freaky, because it is freaky that I am giving these away to your for FREE!
Bonus #1: Ultimate Blogging Secret Webinar Recording! This recorded webinar is a presentation, plus Q&A session of pure gold that answers the vast majority of your questions on content marketing.(Value: $10)

Bonus #2: 28 Cent Articles. This is a Stand Alone product that I generally sell for $17 that shows you how to create articles for the price of a cup of coffee 200 YEARS AGO (Fact Check)!
The regular price for The WordPress Stress Busing Video Tutorial is $47. But if you take action right now, you can get it a 50% discount for just $23. All together this is a savings of over $50. All you need to do is click the link below: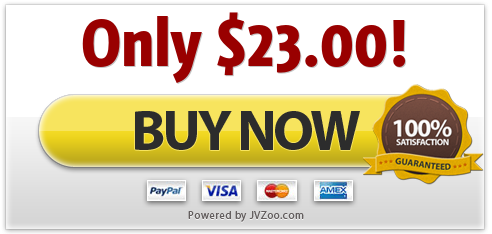 No thanks, I understand this offer will NEVER be made to me again