I will keep this brief, because I am sure you have fireworks to go to:

Backgrounds
Oh wait! You enjoyed our fireworks so much you have a few more minutes, but need a hot dog and a cold beer?
Glad to help! Now on to business!
For the 4th of July? Absolutely! I want you to financially free using social media.
Note: FCC peeps, I am completely aware of the fact that no income promises may be made and that the idea of financial freedom might go against your government mentality. Fear not! My readers are smart and understand that these help them, but in the end it is about how much they help themselves.  Plus, my target market is not the gullible and the weak. That is your target market.  FCC peeps be gone, so we can go back to our regularly scheduled broadcast.
OK! I want to give you the chance to get something really cool! no strings attached. For today only, I will be removing the link tomorrow, I will offer  a 1 hour training that we did last month on Triberr and Keyword Research to you for free. This is generally for members only. If it piques your interest great! If not, then Good Luck!
Also, for those who want to know more I am going to extend out our $1 14 day free trial to our monthly Blog Traffic Membership.
For those who want to learn more about our Blog Traffic Membership go to: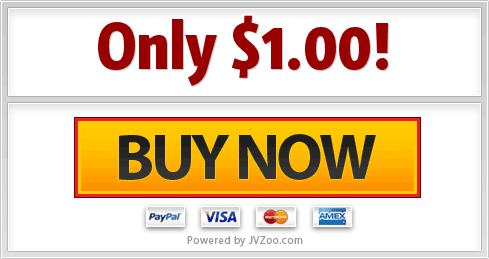 Now! What are you doing here? Have an awesome 4th of July!